Elegan Wood Floor Refinishing Done With Pasion
Hardwood floor refinishing is a process of restoring the appearance of hardwood floors by sanding, filling, and finishing the surface. There are many ways to restore the appearance of hardwood floors. One way is to sand and fill the damaged area with a filler material that matches the color of the wood. This will help to hide any imperfections in the floor. The next step is to apply a new finish coat over all of the filler material so that it will not wear off or become visible through use.
As a professionals, we know what works best for each client, and what recommendation could make or break the end result in the long term. That's why we offer a complete service that includes repairing and refinishing your floors. When you hire us you get passionate flooring experts who will take the time to sand, remove blemishes, prepare the surface, apply primer and lacquers that will guarantee a beautiful, long-lasting finish that will bring your floors back to life. We will also discuss some of the different types of wood floor repair that are available for homeowners to consider.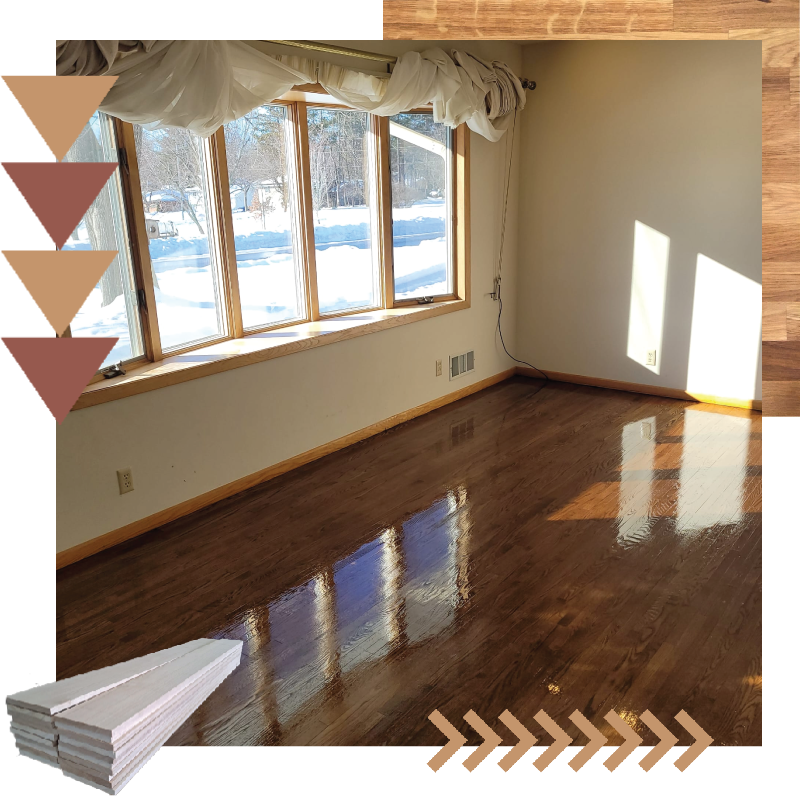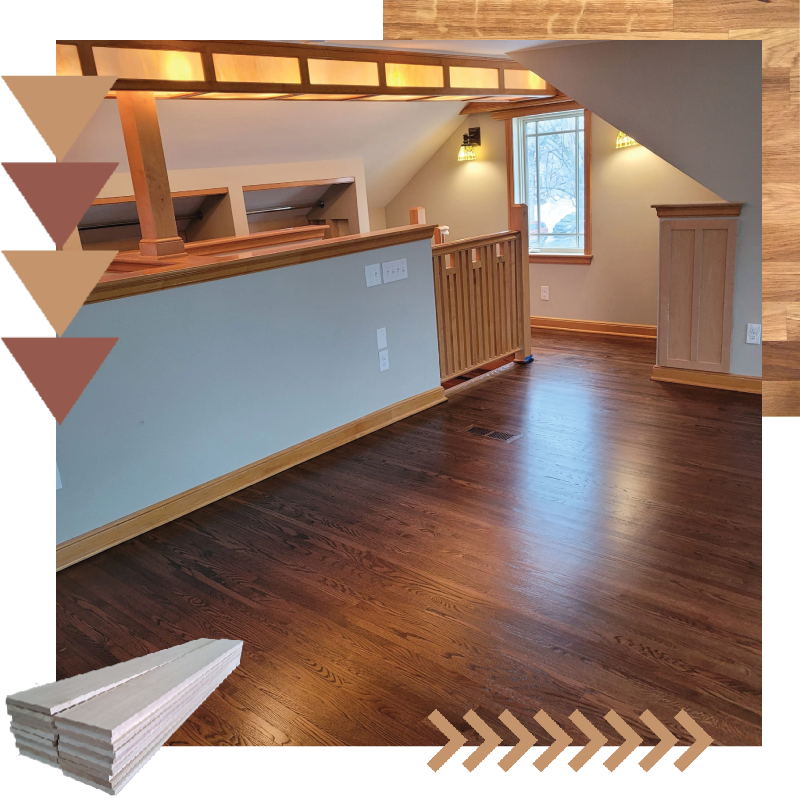 A Few Excellent Benefits Of Refinishing Your Hardwood Floors
Best Finishing Options for Hardwood Floors Recommended by The Experts